Fetch Professional Google Gmail Email Backup Creator Utility!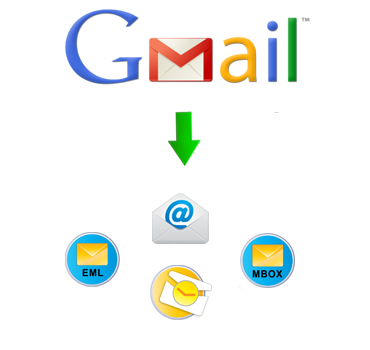 Gmail account holders will be happy to know that company has Gmail Backup software for creating Google Gmail email backup data of inbox, outbox, sent items, trash, deleted items etc. In number of cases Gmail users prefer to create backup Gmail email, contacts, calendar, document data.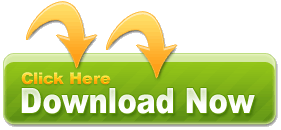 Data Deletion: Mistakenly email data deletion of Google Mail ultimately provides you help from backup data you have created with our software. If you have mistakenly deleted one or the other email from Gmail, you are assured that backup data is with you.
Gmail Account Hacking: Hacking of Gmail is common in that case you will be able to read, access, and use previous Gmail email data easily.
Gmail Outage: In case Gmail service goes down and you need to access some of your crucial Gmail emails, then using Google Gmail email backup will sort out your problem.
If backup data is so important for an organization and for a layman, then every Gmail user should create backup of their respective email data.
Lineaments In the Software
Software uses simple Google Gmail email backup process for creating Gmail backup data
Software in only few mouse clicks able to take backup of enumerous email data.
If you are online then only you can create backup of Gmail email data
You can create bulk backup data of Gmail email files
Rreeware Edition For Experiencing Software: Freeware edition of the software show simple features and process software uses to take back up of data. The freeware trial mode takes back up of 25 items per label in Gmail
Full Version To Create Complete Backup: In order to create backup of bulk Gmail email data, buy full version of the software available in different licenses. The cost of the software is affordable for desired users.